Tutor
Terri L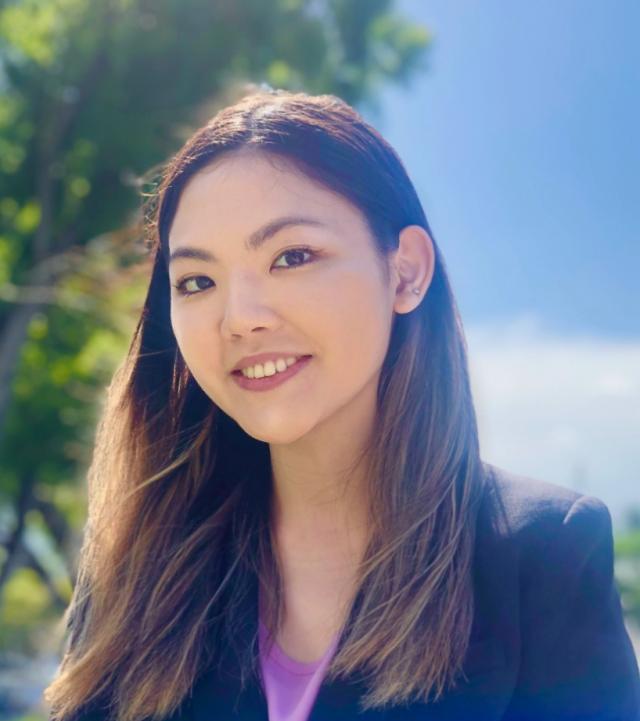 (5)
Number of Reviews: 4
Lessons Given: 263
Name
Terri L
Education & Major

Columbia University

, Other,


University of North Carolina

, Psychology,

Languages Spoken
English, Chinese (Mandarin)
Country & State
United States, New York
Subjects
Math, English (Including TOEFL), Other Languages, Test Prep (SAT, etc.), Computer, Other Languages(Chinese (Mandarin)), Science(Physics, Chemistry, Biology, Astronomy, Physics, Chemistry, Biology, Astronomy)
Age Group
6-8, 9-12, 13-15, 16+
Points Required for Each Lesson
150 Points
-I'm Terri, a 23 year old female with a true passion and dedication for English, Math, Chinese (Mandarin), Test Prep, and Computers. I am bilingual in English & Mandarin Chinese. I have been tutoring for 5 years and have had great success with my students, ranging from elementary school to college-age students.
-I love working on improving a student's pronunciation, sentence structure, and reading comprehension skills through a fun approach to learning!
-I have also had experience helping students with test preparation such as the ACT. I have taken the exam and have received a 31 on the English section & a 32 on the Reading section.
-I prefer one-on-one tutoring and enjoy teaching my students by providing interactive and challenging math exercises and problems. I like giving real world application questions to allow my students to comprehend the importance of using and knowing math in their daily lives.
*Please contact me if you have any questions!
Pacific Time (US & Canada); Tijuana
Jul. 13
(Mon)
Jul. 14
(Tue)
Jul. 15
(Wed)
Jul. 16
(Thu)
Jul. 17
(Fri)
Jul. 18
(Sat)
Jul. 19
(Sun)
Jul. 20
(Mon)
Jul. 21
(Tue)
Jul. 22
(Wed)
00:00
00:30
01:00
01:30
02:00
02:30
03:00
03:30
04:00
04:30
05:00
05:30
06:00
06:30
07:00